Evergreen Hiking and Biking to Get Fit!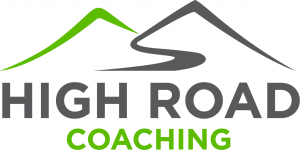 If you have not exercised during the previous 30 days, you are considered to be living a sedentary lifestyle.  This will have dramatic impacts on your health and happiness. Even if you are not overweight, your health is compromised if you are not challenging your body on a consistent and regular basis. Evergreen hiking and biking are good places to start!
Good news! It is not too late to start.  You can realize the benefits of regular exercise immediately.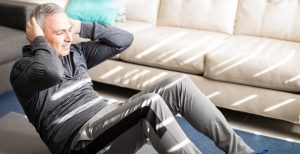 Losing weight is a great short-term goal, but when you make exercise a priority, but there are bigger rewards. The benefits of making health and exercise a priority in your life include:
Improved quality of life

Improved sleep

Lower risk of cardiovascular disease (heart disease and stroke)

Lower risk of hypertension

Lower risk of early mortality

Lower risk of type 2 diabetes

Lower risk of certain cancers, including bladder, breast and colon cancer

Reduced risk of dementia

Reduced anxiety and risk of depression

Improved sleep

Experience a natural high from exercise

Reduced dependence on medications

Reduced health care costs
Fitting exercise into your life can be a challenge, but it should be a priority.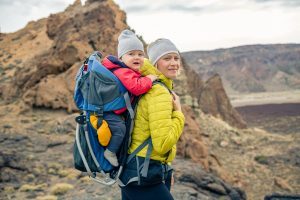 Consistent exercise, including strength training, is one of the best things you can do for your health and wellbeing at any age.
The World Health Organization, the Centers for Disease Control and Prevention and the American Heart Association are all in agreement with the following guidelines for aerobic exercise:
150 minutes per week of moderate intensity exercise such as walking.  To get the most bang for your buck, these efforts should be broken up into 30 minutes five days a week, OR

75 minutes per week of vigorous exercise such as hiking up a hill, ideally in three 25-minute blocks

Going over and above these recommendations will continue to provide additional benefits; however, even if you can't always hit the guidelines, some is always better than none.
Why is strength training important?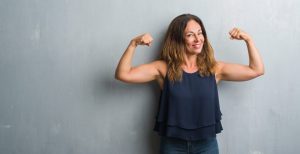 Strength training is a key component of overall health and fitness for everyone at every age. If you are only doing cardio exercise you are doing yourself an extreme disservice.  There are several key benefits from incorporating strength training into your weekly routine;
Improved muscle strength and tone will increase your metabolic rate, allowing you to burn more calories at rest. (Cardio alone does nothing to help you increase your metabolic rate)

Improved strength will increase your bone density, helps maintain your flexibility and balance as well as protects your joints and bones from injury. This is key in allowing you to remain strong and independent as you age.

Improved strength increases fat-free body mass.  The lean muscle mass decreases with age (sarcopenia).  If we don't add strength training to our routine then it will turn into fat.
Exercising is NOT just for athletes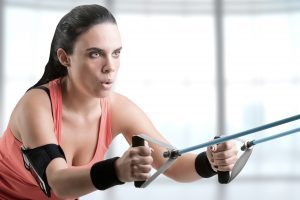 Embarking on a new or challenging exercise program can be intimidating, but the benefits of making the change will be life-altering.
I started High Road Coaching because I love helping people feel good about themselves.  Health and Fitness is not one size fits all, but it should be attainable for all. My clients receive custom guidance and training based on your own goals, equipment, likes, health, history, etc. When you are holding yourself accountable to someone else you are more likely to stick to your plan and achieve results.
Making your health a priority should not be a fad or a sporadic effort, so it is important to truly understand what motivates you and identify how much time you can commit to making this change. Listening to your favorite music in Evergreen is another way to stay motivated.
Motivation gets you started. Habit keeps you going.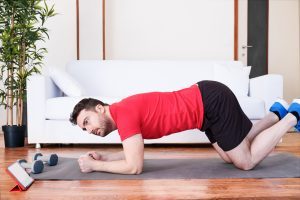 I use apps/software which helps plan the week and month and identify where and how to exercise cat fit. This technology also includes videos and comments to help you complete your workout no matter where you are. I will be your personal coach and cheerleader, but you will gain the skills to execute this lifestyle for the rest of your life.
If you would like to learn more, feel free to reach out [email protected]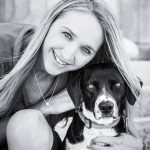 Natalie has a Bachelors degree in business from the University of Denver, an MBA from Illinois State, is a certified Personal Trainer with the National Strength and Conditioning Association (NSCA.COM), a USA-Cycling Level 1 Coach, a Health Coach and  =Certified Silver Sneakers instructor.
Our Blog Wars was a huge success! Please feel free to submit a blog anytime.