Leads Groups
The purpose of our Leads Groups is to build relationships within the group, promote local businesses, and help connect the members of the group with potential clients. Each Leads Group only allows one member from each industry classification, with NO competing members within the same industry classification. Leads Group Members must be in good standing with the Evergreen Chamber.
Interested in joining a leads group? Reach out to the contacts below for more information.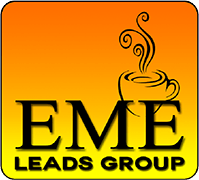 The Early Morning Edition
Meets Every Tuesday 7:30 am
Contact Group Leader for Location
Day Break
Meets Every Other Thursday
8:00 am
Contact Group Leader for Location
Young Professionals
Meets the 2nd Thursday of every month- Zoom- 8:00 am.
Meets the 4th Wednesday of every month-happy hour- 6:00pm. 
Contact Group Leader for more Information.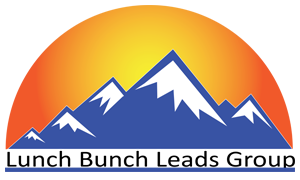 The Lunch Bunch
Meets Every Other Thursday 11:30 am
Dandelions Cafe
1552 Bergen Pkwy #305

Ambassador Committee 
First Thursday of the Month 4:30 pm 
Contact Group Leader for Location